WordPress + WooCommerce + Digital Marketing in Las Vegas
My name is Jon "JR" Draper. I work in Las Vegas as a WordPress & WooCommerce developer on a crusade to help small and medium-size businesses capture leads and/or sell products online. My focus is on functional digital experiences based on the tried-and-true methods of Quantum Optimization.
Dozens of projects completed with positive feedback.
Custom User Experiences (UX) Driven By Analytics & Data
Nothing is more important to the success of any business than their digital footprint. I have clients across the United States for whom I've created mobile-friendly websites optimized for search engines like Google, and convert that increased traffic into customers. It's all about ROI -- Return On Investment -- and a supercharged online presence is the fastest way to deliver results that endure. The MILLIONS of DOLLARS generated for my clients as a result of Quantum Optimization proves its value.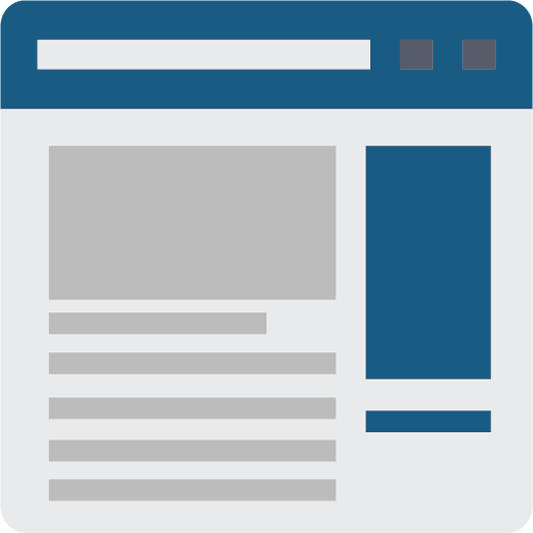 Website Design
Convert traffic into revenue with a functional website that emphasizes Quantum Optimization.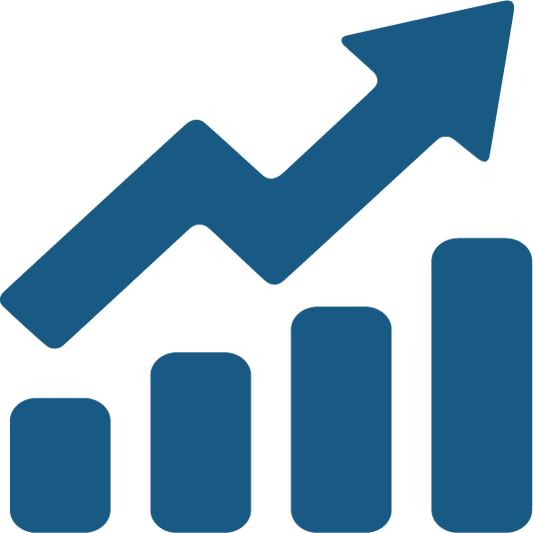 SEO + PPC
What's a website if no one can find it? Be visible with expert Search Engine Optimization (SEO).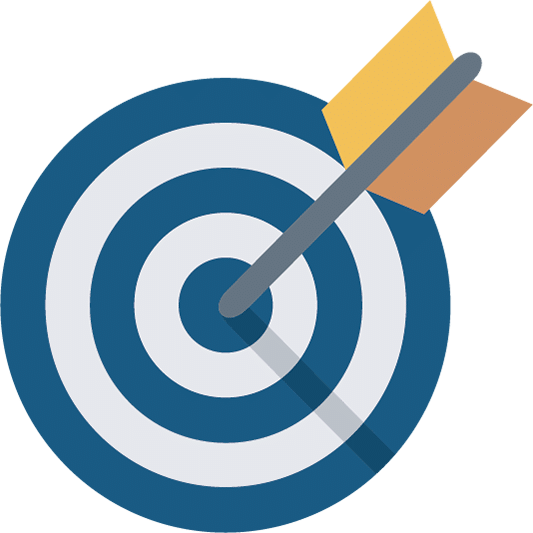 Content Marketing
Seeing is believing. Why not display content that highlights your expertise in the marketplace?
Websites That Convert Leads
When I take on a new project, I dedicate myself to its success by using every tool in my toolbox. This includes E-Commerce Web Design. HTML & CSS. SEO/CTO/CRO. Graphic Design. Plugin & API Integration(s). Product Photography. Email Marketing. Email Scripting. Sales Marketing & Line Card Layouts. Websites are powered by WordPress & X Pro, which allows me to create content from anywhere in the world, on any device, at any time. But the core of each build is based on the principles of Quantum Optimization, which is the complex process of creating effective digital solutions that emphasize the importance of being found in the marketplace (called "Visibility") above all other considerations, including the user experience (UX).
Request Quote
Honest + Transparent Rates
I am NOT an agency with lots of overhead, nor do I intend to become one. The projects I work on are ones that I can relate to personally, and I develop unique strategies that overcome specific pain points in the sales cycle. Because I attend to each project personally, I limit the number of clients I work with at any given time. No middlemen or outsourcing of projects to India or the Philippines. Therefore, these pricing charts reflect the value of my time as a freelance WordPress & WooCommerce developer in Las Vegas, Nevada.
Small Business
Mobile-Friendly WordPress Design
Up to 10 Products & 500 Variations (SKUs)
E-Commerce & Basic Payment Integration
100% Satisfaction Guaranteed
Request Quote
Enterprise
Mobile-Friendly WordPress Design
Unlimited Products & Variations (SKUs)
E-Commerce & Advanced Payment Integration
100% Satisfaction Guaranteed
Request Quote
Growth Strategy
Personalized, scalable solutions that overcome problems via Digital Marketing. This includes Custom Web Design + UX, Social Media Marketing, Email Marketing, Infographics and more! The Growth Strategy looks at other competitors in the space -- called "Verticals" -- to form a comprehensive plan of action that will improve brand and/or product visibility.
SEO / CTO / CRO
What's the point of having a website if no one can find it? Search Engine Optimization (SEO) allows potential customers to find you when they're searching for your kind of business online. A full analysis of your digital footprint will uncover new opportunities to help you dominate the Search Engine Results Pages (SERPs). It will explain what you're doing well now, what you're not, and what actions you should take next.
Logo Design Or Redesign
I love the expression "If it ain't broke, don't fix it." Visibility in the marketplace requires more than a great logo, and rebranding isn't always the best place to start. Why hurt your branding efforts by focusing on the wrong problem at the wrong time? For clients launching an idea or business for the first time, a custom logo will be designed that matches the personality of the new website.
Mobile-Friendly WordPress Design
WordPress is the #1 Content Management System (CMS) online. CNN, Fortune, NBC, New York Post, Spotify, TechCrunch, TED, TIME, USA Today and many others use WordPress. I recommend the X Pro theme, but those without coding knowledge might benefit from the Elementor theme instead.
Limited VS Unlimited Product Variations
In my view, the only difference between "Small Business" websites and "Enterprise" websites are the number of products and/or pages. Rule of thumb: More than 10 products or 500 variations is likely an Enterprise-level website. Because I'm not a large agency with lots of overhead, I'm able to price large build-outs competitively.
Basic vs Advanced E-Commerce Payment Integration
Simple websites should have simple payment solutions. Enterprise-level websites should offer all payment options at Checkout: Amazon Pay, Apple Pay, Debit/Credit, PayPal and Purchase Order (if applicable).
Satisfaction Guarantee
My clients deserve nothing less than excellence. Retention and referrals allow me to keep my prices reasonably low, which -- in turn -- promotes retention. I'm not the most expensive developer in town, but I'm also not a cheap date. My skillset allows me to deliver more value than any other developer in the Las Vegas Valley, and I guarantee the projected results (based on the Growth Strategy) in writing.
Consultation
Product & Category Strategy
WordPress Development Strategy
E-Commerce & Marketplaces Strategy
100% Satisfaction Guaranteed
Request Quote
Implementation
Unlimited Products & Variations (SKUs)
E-Commerce & Advanced Payment Integration
100% Satisfaction Guaranteed
Request Quote
Where's The Proof?
It can be hard to find a trustworthy WordPress + WooCommerce Developer & Digital Marketer in Las Vegas with a solid track record. As the saying goes: "Proof is in the pudding." These are four examples from my Portfolio that generate +$2.5 million in combined online revenues per year.
Perception Is Reality
Content Marketing can shape how your customers perceive your brand's authority in the marketplace. WordPress CMS makes blogging painless, easy, and accessible to everyone, including those without any knowledge of code. What's more, WordPress can be used to build local business websites, membership-based websites, non-profit websites that accept donations, and even e-Commerce stores powered by WooCommerce. For this reason, WordPress is the #1 Content Management System (CMS) in use today.
What Is A Content Management System?
A Content Management System manages the creation and modification of digital content on your website. There are many open-source CMS options including WordPress, Drupal and Joomla! All of these CMS options allow for multi-user environments for worldwide collaborations. Additionally, a CMS provides Webmasters a non-technical way of creating new pages and/or updating content without the need for HTML knowledge. WordPress CMS' ease of use, flexibility, and massive plugin repository make it the default option to consider when looking to build a new website. If you call me, you'll be speaking with a WordPress expert in both design and custom development, which means you'll hear the God's honest truth from the horse's mouth instead of exaggerated claims by commissioned salespeople.
How It All Works
I've cultivated a WordPress design and development process that gets things done efficiently. This workflow has been called "Quantum Optimization" as it guarantees improved Visibility over time. The finished product is a custom website that exceeds expectations, enhanced by keyword research and rich in content. Every element, color, typeface and function is coded with the User Experience (UX) firmly in mind, and looks great on any device, screen size or orientation.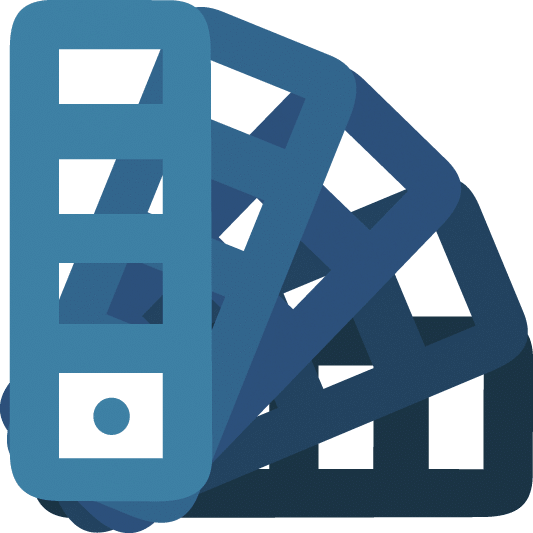 Discover
Niche, UX-focused websites perform better in the SERPs. Find out what your customer expects, then exceed it.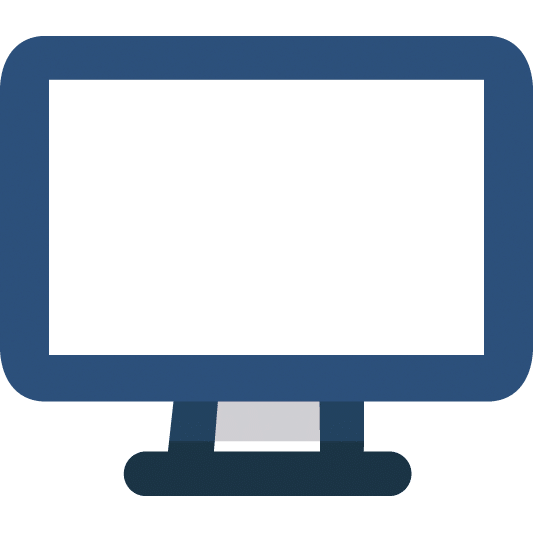 Develop
Websites must be lightning fast, secure, and responsive. That's why I build on WordPress and host with Kinsta.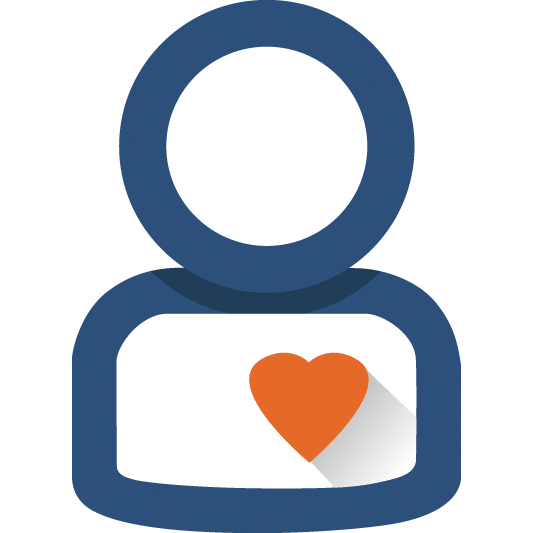 Engage
Grow your audience + engagement levels by posting authoritative content on the web and social media.
Want Me To Develop Your Next WordPress Project?
Think I might be a good fit for your next WordPress or WooCommerce project? Send me an email and tell me about it, or fill out the contact form below. NOTE — I do not respond to Requests for Proposals (RFPs). Rates are non-negotiable and listed in the "Prices" section above for review. I can meet face-to-face in the Las Vegas Valley only. Skype or FaceTime is available to anyone located outside of Las Vegas or those wanting to socially distance due to COVID-19. Masks are required when meeting in person.
Service Areas:
Las Vegas. Henderson. Summerlin. Boulder City. Nationwide.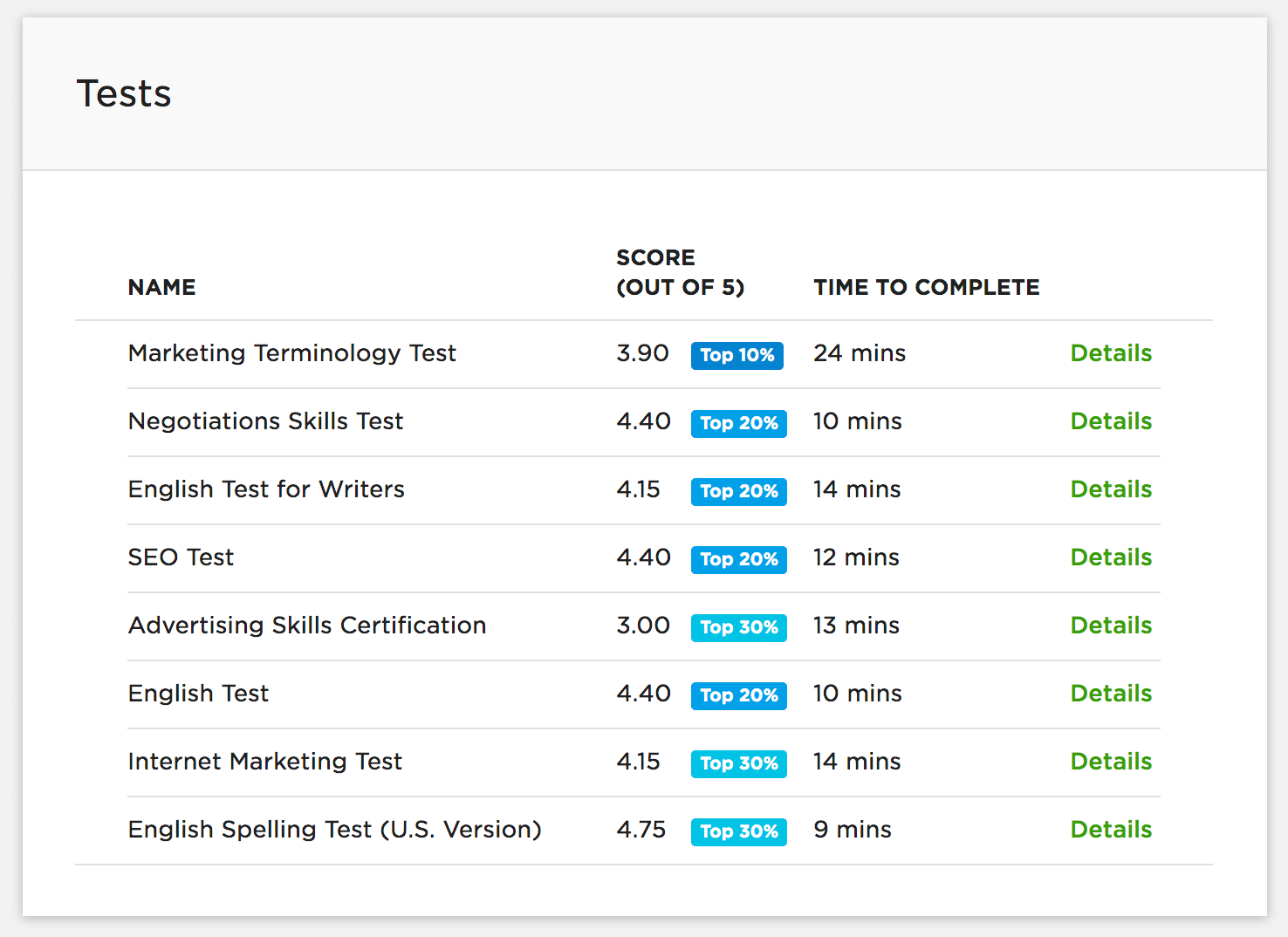 NOTE: The screenshot above shows my scores in relation to other test-takers on Upwork. Upwork suspended the skills testing requirement in 2019 and no longer displays this information on profiles. I've published it here as proof of my skills being in the TOP 30% of all freelancers on Upwork.